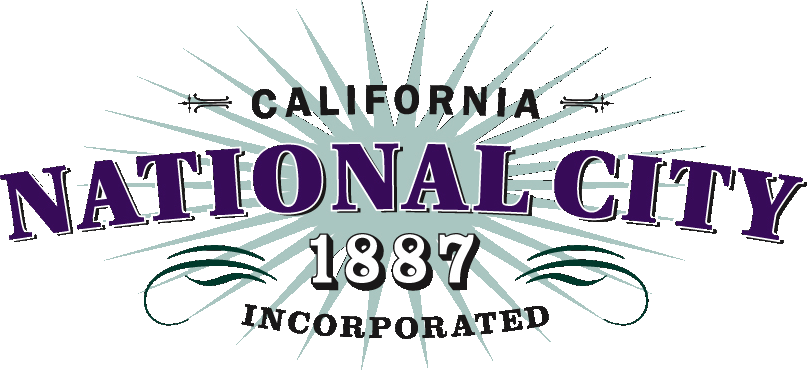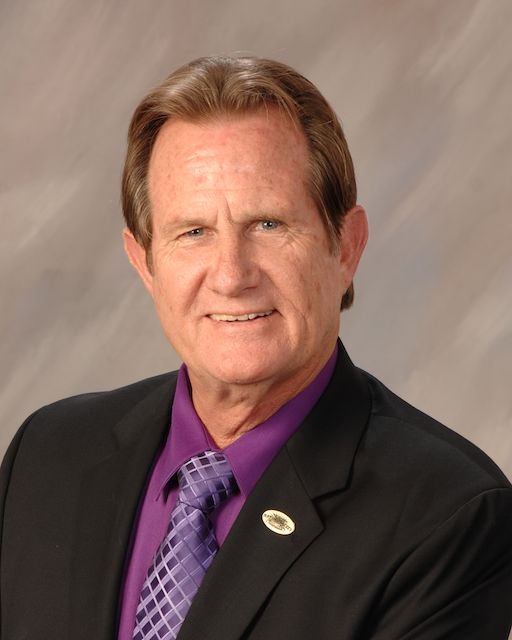 I, RON MORRISON, MAYOR
Of the City of National City,
Welcome you to the:
2017 Maytime Band Review
On Saturday, October 7, 2017
10:00am to 3:00pm
Tidelands Avenue
National City, CA 91950
Since 1948 the Maytime Band Review in National City has been what cherished memories and dreams have been made of for countless young people from throughout the Western United States.
For the second year after a 12 year hiatus the Maytime Band Review is back and ready to provide the memories and lifetime experiences to young and old alike. As the Mayor of National City, I am so proud to welcome you and yours to this exciting event that we are so eager to host.
As with generations in the past these moments that you have at Maytime 2017 will become a part of your memories when in the distant future you reflect back and say "I remember … Read More